The Australian Competition and Consumer Commission (ACCC) is suing Facebook for alleged breaches of the Australian Consumer Law by facilitating scam advertisements on its site. The ACCC has released a media statement outlining the factual evidence it presents in support of its case.
The ACCC alleges that between 2017 and 2018, Facebook failed to act on more than 400 scam advertisements, many of which were focused on Australians. This resulted in concerned consumers suffering significant financial losses. Scams advertised on Facebook included phony investment opportunities, dodgy online dating platforms, fake health products, and 'free' trials with hidden costs.
The ACCC also alleges that because of this inaction by Facebook, thousands of Australians have lost millions of dollars combined due to these scams. Furthermore, the ACCC believes that Facebook should have been aware of the prevalence and potential harms posed by these scam advertisements due to their experience in the industry and their internal policies for ensuring enforcement against fraudulent ads.
Ultimately, it is alleged that despite warnings from groups about the prevalence of such scams on their platform, Facebook failed to protect consumers from unscrupulous operators who sought to take advantage of vulnerable users through advertised scams and deceptive promotions. If found guilty, Facebook could face significant penalties under Australian law for failure to comply with consumer law principles protecting Australians from harm caused by scam activities conducted via their services.
What is the ACCC?
The Australian Competition and Consumer Commission (ACCC) is the Federal Government agency responsible for Australia's competition and consumer protection law. It promotes competition between businesses, protects consumers, and ensures that businesses comply with their obligations under the Competition and Consumer Act 2010 (also known as the CCA). In addition, the ACCC has powers to investigate misuse of market power, anti-competitive behavior and false or misleading conduct.
In July 2019, the ACCC launched a case against Facebook over scam advertisements posted on its social network platform. In its claim of misleading or deceptive conduct, the ACCC alleged that Facebook was aware of more than 300 scam ads on its platform but failed to protect consumers from financial harm. The ACCC also claimed that Facebook made misleading representations about its investigations into scams run by advertisers on its platform. This case is ongoing at this time.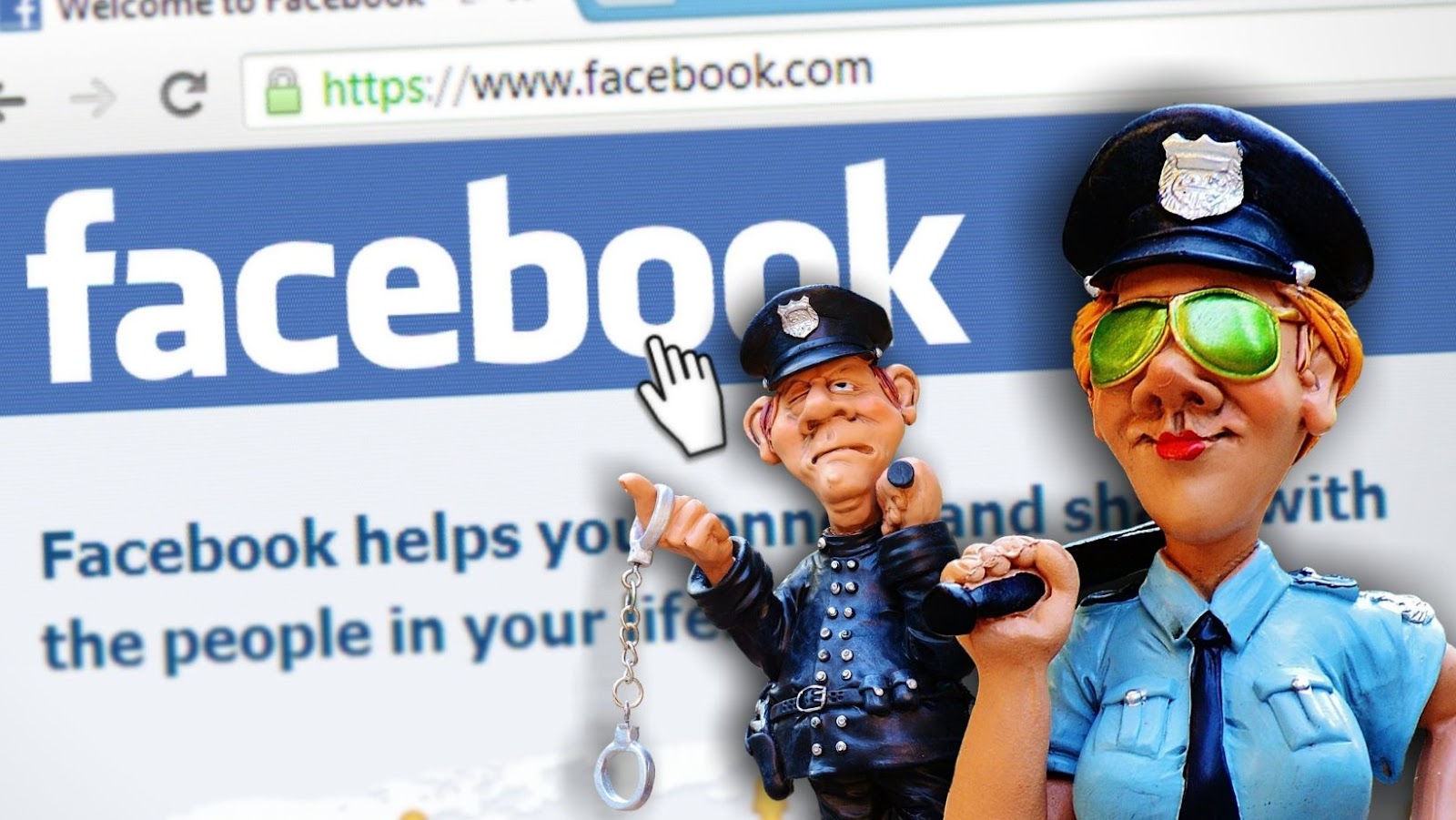 Australia: ACCC sues Facebook for scam advertisements
The Australian Competition and Consumer Commission (ACCC) has initiated legal action in the Federal Court against Facebook, alleging it engaged in misleading or deceptive conduct by allegedly failing to disclose that consumers were exposed to scam advertisements through its platform or services.
According to the ACCC, Facebook was aware of many scam advertisements, some of which it did not disclose publicly. These ads often involved offers of goods or services from companies that did not exist, with people paying for a service but never receiving anything in return.
The ACCC alleges that Facebook failed to take reasonable steps to inform its users about these scam advertisements and failed to remove them promptly when told about them. It states that this created an environment where scammers could effectively target vulnerable individuals on Facebook's platform. Although over $2 million was reported lost through this activity, the ACCC believes the true figures could be much higher. Many people may have been targeted but not reported it out of embarrassment.
The ACCC is seeking penalties, corrective advertising and other orders against Facebook.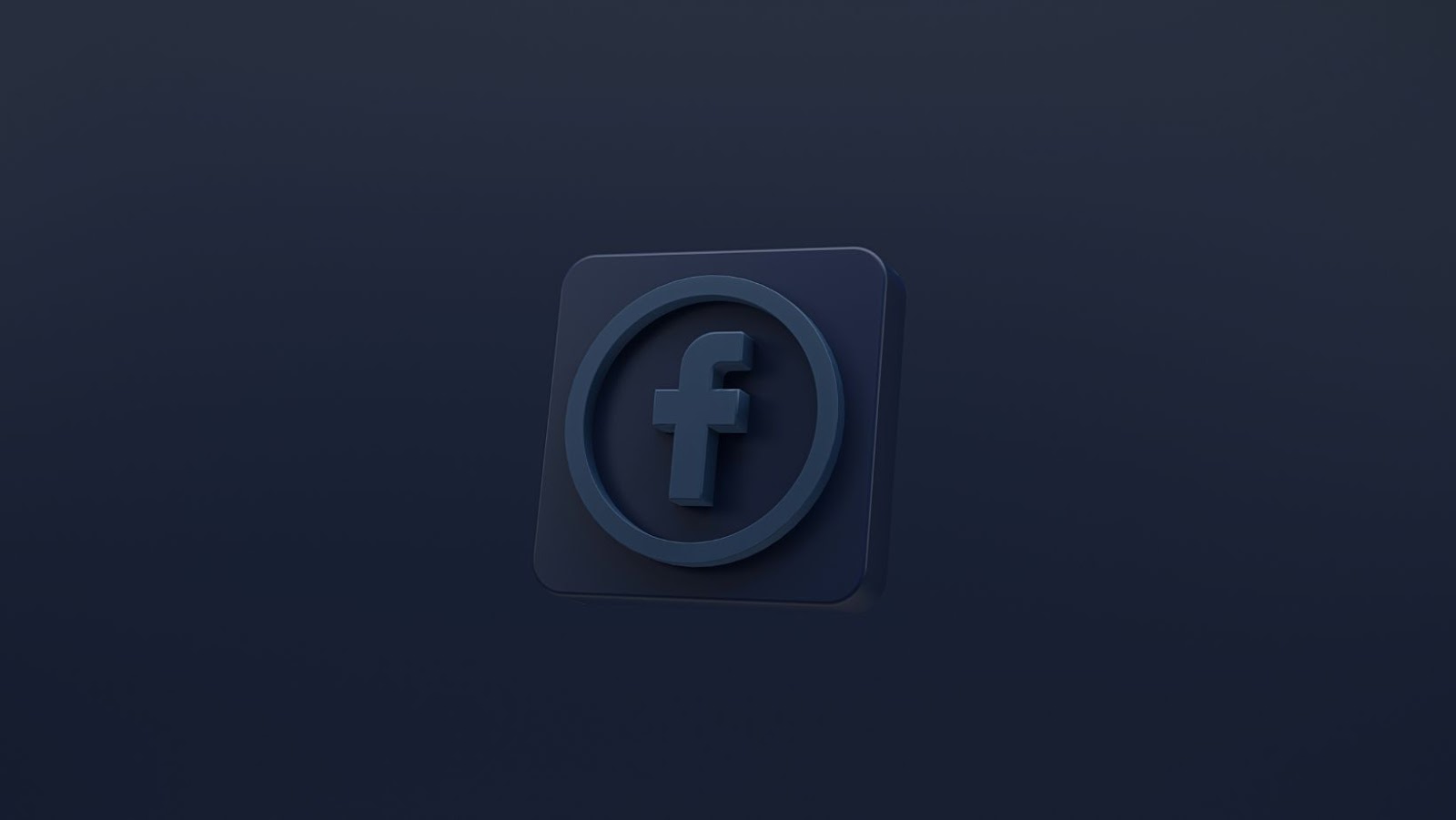 What evidence does the ACCC have to support their claims?
The Australian Competition and Consumer Commission (ACCC) has recently filed a lawsuit against Facebook, alleging the company failed to stop deceptive scam advertisements from appearing on its platform.
As part of the court documents, the ACCC has provided a set of facts to back up its claims against Facebook. In this article, we will examine the evidence the ACCC has presented in the case.
Evidence of Facebook's knowledge of scam advertisements
The Australian Competition and Consumer Commission's (ACCC) case against Facebook Australia Pty Ltd is based on an extensive investigation into the social media company's practices around scam advertisements targeting Australian consumers. The ACCC found that although Facebook was aware of an increasing number of complaints about scam advertisements, they failed to take necessary action, allowing these deceptive practices to continue.
Evidence obtained by the ACCC includes internal documents provided by Facebook indicating a recognised and repeated pattern of complaints dating back to 2013, as well as emails and accounts made by Facebook staff members demonstrating their knowledge of and awareness of scam advertisements. Most of this evidence relates to how Facebook had ignored warnings from third parties such as banks, telecommunications companies and industry associations about deceptive ads linked to their platform.
The ACCC also found that scammers used multiple fake accounts with photographs from stolen or altered identities to promote their products or services on Facebook's platform. In one example provided by the ACCC, scammers created over 618 fake 'likes' for a fraudulent page in less than three hours. They also presented direct evidence showing how scammers who operated through the platform could evade search filters applied by Facebook against paid content for several years until their removal in 2019.
These are only a few examples taken from the list of evidence compiled by the ACCC to support its claims regarding hazardous advertising activity facilitated by Facebook Australia's negligence towards consumer protection law enforcement; however, this list extends further to include other reports conducted both internally and externally through research organisations and financial institutions who strongly suggest negligence on behalf of Facebook when it comes complying with consumer protection requirements laid out in Australian legislation such as the Australia Consumer Law (ACL).
Evidence of Facebook's inadequate response to scam advertisements
The Australian Competition and Consumer Commission (ACCC) has provided evidence that Facebook did not respond adequately to scam advertisements on its platform, such as fake job opportunities. These scam advertisements preyed on vulnerable individuals, taking payment for fraudulent job placements and services.
The ACCC has obtained a series of internal documents from Facebook outlining the inadequate steps taken by the company to address complaints from users and other businesses affected by these scams. The documents also provide evidence of Facebook's failure to comply with Australian Consumer Law when protecting consumers from misleading and deceptive advertising.
Facebook's inadequate response includes their failure to take action on complaints raised by victims, investigate the validity of such advertisements and adequately cooperate with other agencies to tracing perpetrators behind these scams. The ACCC alleges that despite being aware of the prevalence of this type of fraud on their platform, Facebook failed to adequately protect its users by not implementing adequate complaint procedures or using adequate moderation processes or content removal systems.
The key forms of evidence submitted by the ACCC are announcements made in a media release, internal emails and documents obtained through court proceedings concerning Facebook's staff declaring their inaction despite knowing about such scams occurring on their platforms, summaries of affected individuals providing accounts related to their experience including out-of-pocket losses incurred as a result of engaging with said false advertisement; a series of screenshots obtained from an investigation conducted that confirms prolonged activity including negligence in taking action against said advertisement; as well as additional transcripts submitted for court proceedings which consist of interviews conducted between members belonging to various agencies referred against concerning this case.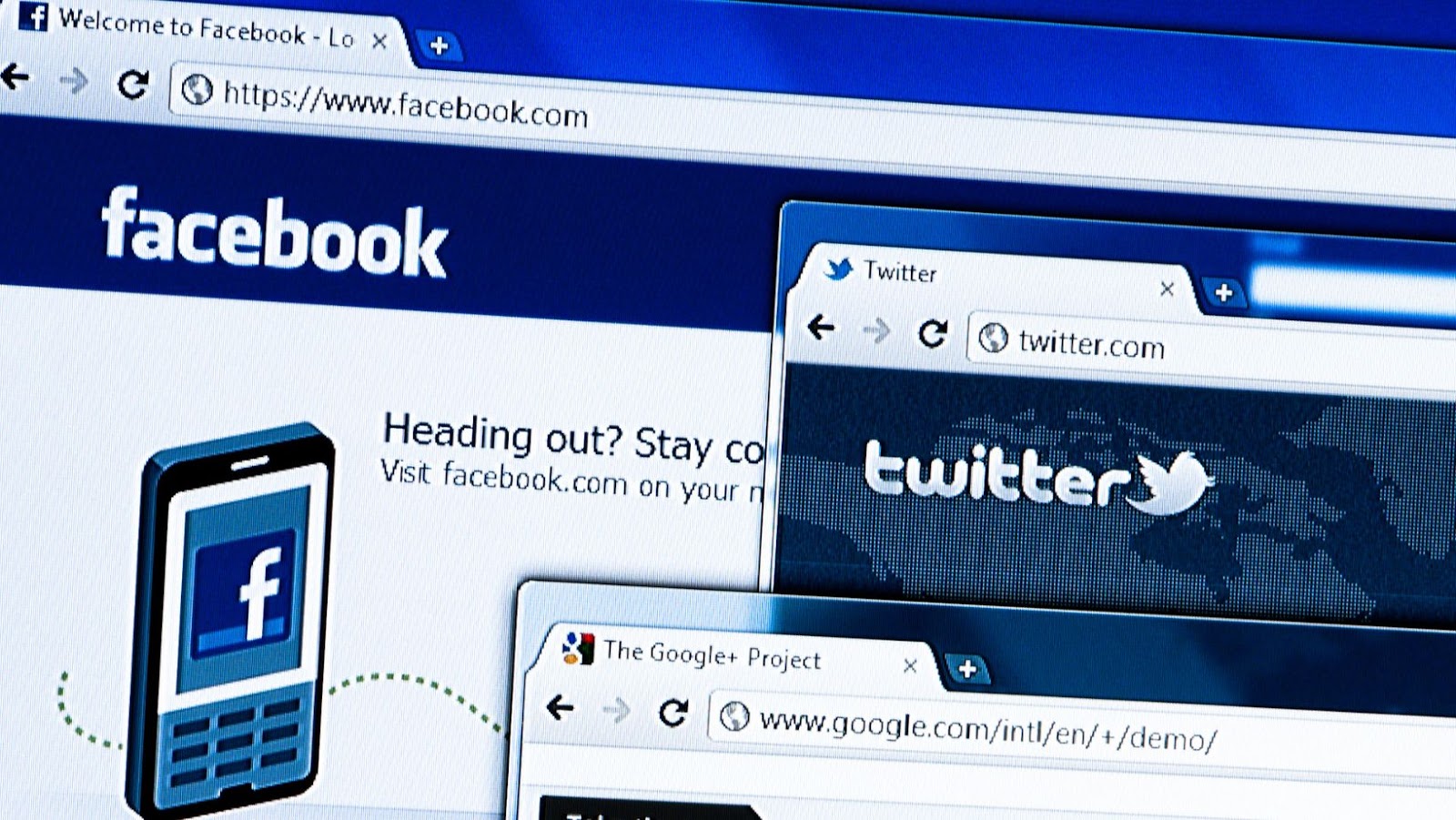 What are the potential implications of the ACCC's case against Facebook?
The Australian Competition and Consumer Commission (ACCC) has launched Federal Court action against Facebook about false and misleading representations allegations. This is the first case taken by an authority outside the United States.
The ACCC alleges that, between October 2016 and June 2018, hundreds of scam advertisements were published on the social media platform without adequate vetting or prevention efforts undertaken by Facebook. It further claims this led to significant losses for many consumers scammed on Facebook. By advertising in Australia and having a team based here, the company can be vulnerable to Australian pro-consumer legislation such as prohibitions against false and misleading representations.
Having been sued domestically, it may signal a new era of enforcement from the ACCC, including other digital networks such as Twitter and YouTube. This could result in increased fines for digital companies operating in Australia who do not take steps to protect consumers from scam advertising or any other false or misleading representations. Additionally, tougher regulations may need to be imposed with improved screening processes being implemented before publishing advertisements on platform networks for public consumption across all digital channels globally throughout the respective platforms' collaborations with web companies overseas via shared web-traffic resources and cross-platform engagements; those intending upon sharing their website data compiled with these third party outlets should take into consideration certain facts covering potential risks involved within this venture – potentially affecting future partnerships with advertisers which could lead to consequential breaches of compliance i.e fraud charges et al (confirming both countries internal laws).
It is not yet known what form any comprehensive regulations might take but they could potentially involve greater collective responsibility across platforms in verifying accuracy before content is released or completely prohibiting certain forms of targeted advertising; regardless one should certainly be aware of their rights when accessing such social media networks – so if violations through deception become apparent one can approach their local consumer protection body accordingly…
Conclusion
The ACCC's case against Facebook shows the seriousness of its concerns regarding the prevalence of scam advertisements on its platform, particularly in Australia. The ACCC also sought a penalties to punish Facebook for its conduct and prevent them from engaging in similar conduct.
The Case serves as an important reminder to businesses that online platforms may be liable for false and misleading advertising if they are aware of its occurrences and do not remove or mitigate them. The decision also reinforces the need for businesses to comply with consumer protection laws, particularly concerning deceptive advertising claims.
In light of this decision, companies should take extra caution when marketing or advertising products through social media platforms, especially when targeting vulnerable consumers such as those located down under.